To find data on newly registered domains and their WHOIS information using WhoisDB.co, follow these easy steps:
1. Register: Sign up for an account on WhoisDB.co.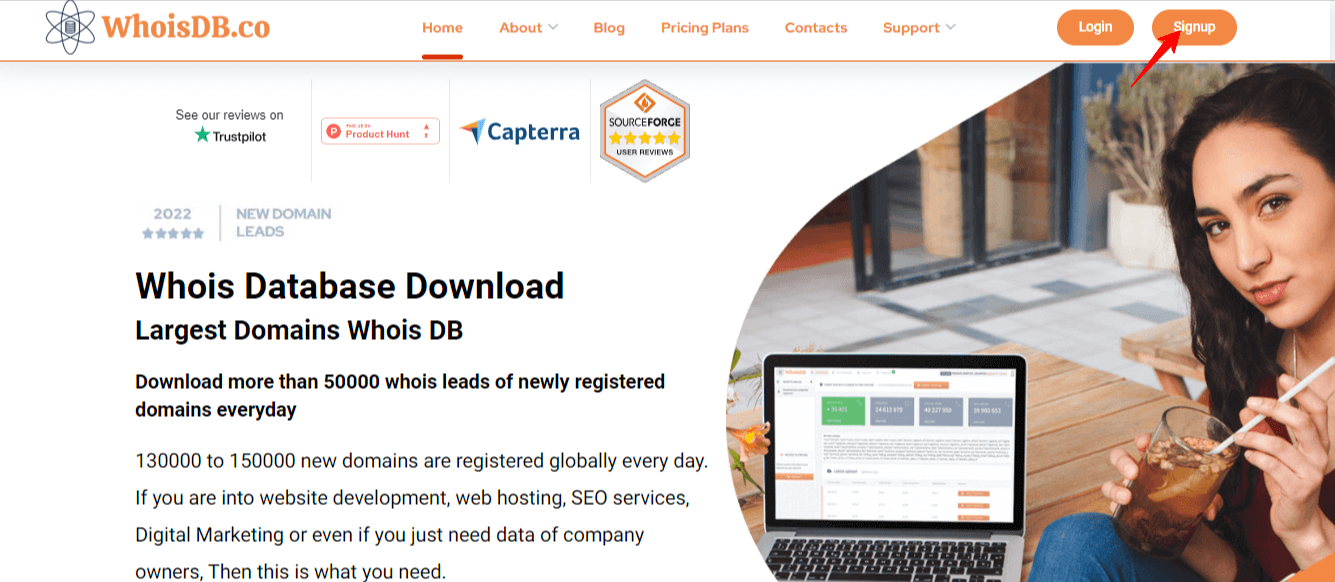 2. Login: After registration, log in to your account using your credentials.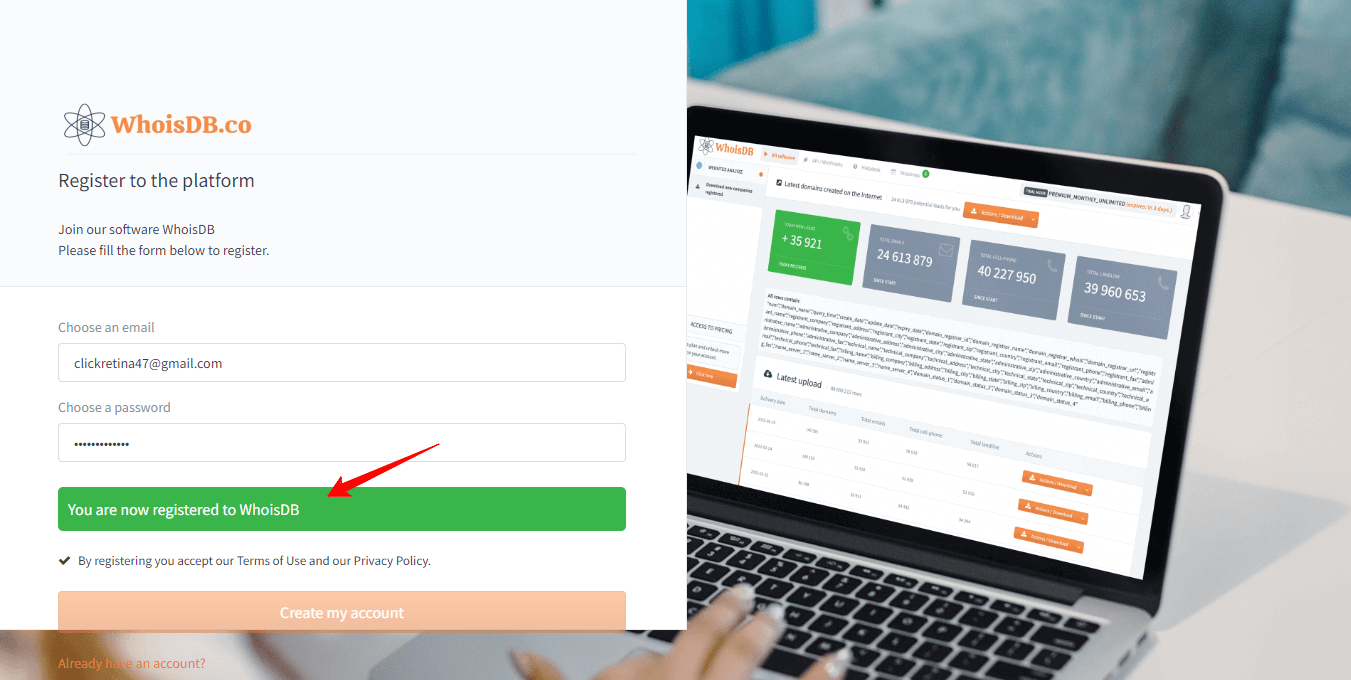 3. Navigate to the Dashboard: Once logged in, access the dashboard.

4. Find Newly Registered Domains: Look for the section dedicated to newly registered domains.